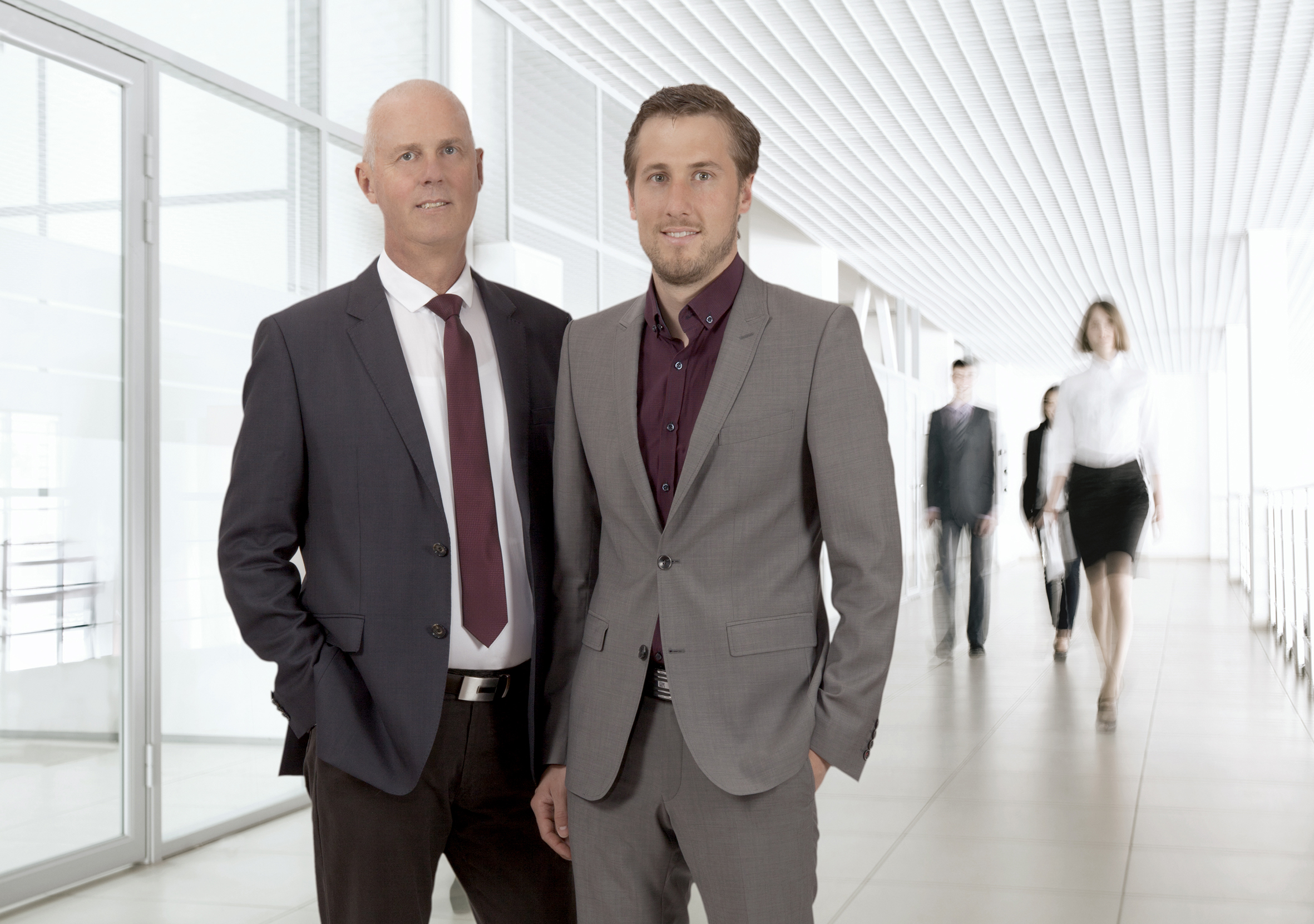 ENGINEERING OFFICE AND EXPERT IN COMMUNICATION TECHNOLOGY
As an engineering office for automation and communications technology, we deliver successful solutions for technical measurement and control engineering for industrial plants in various industries. Here, communication technology plays a vital role, because modern technical solutions in automation technology are unthinkable without communication, i.e. data exchange.
COMMUNICATION TECHNOLOGY AT THE CONTROL STATION
When it comes to centralizing controlling of individual machines and apparatus from all kinds of different manufacturers in one control center, and monitoring their proper performance, or if several control stations are to be controlled from an operations center, we are the right partner.
OUR OFFER FOR YOU AS OUR CLIENT:
We modernize existing local machine control systems and solve problems of measurement and, control technology. We realize complex, critical and safety-relevant automation tasks for your business.
concrete-pmc acting as your consulting engineer builds the communication bridge between the operational requirements of your company and the digital solutions of the system programmers.
We consolidate the various local control systems and realize cross system control centers, according to international safety, ergonomic and legal standards.
YOUR BENEFITS THEREOF:
Our system-independent tenders and technical specifications promote competition among the system vendors. For you this often means a considerable cost reduction during implementation.
The engineering firm concrete-pmc has extensive knowledge of the technical possibilities of systems, networks and services, but also knows its capacity limits and weaknesses. We will help you to keep the budgeted implementation costs and the project schedule under control.
Decades of experience with the ergonomic, safety, and legal requirements of control stations and control centers, considerably reduce the risk of time loss and of cost overrun during project implementation.
concrete-pmc has got decades of global project management experience. This fact, as well as our project-oriented skills, guarantees an error-free project execution process, for attainability of the expected range of functions within the scheduled time and budget limits, and for a seamless transition with minimal downtime during the start-up procedure of the plant.
WHAT SETS US APART AS AN ENGINEERING COMPANY:
Project-oriented skills and global experience
Strategic planning, methodical approach
Extensive and system-independent knowledge of functional coherences, operational requirements and technical possibilities
Independence from any suppliers
Neutrality in acting towards all project parties and stakeholders
concrete-pmc provides you with successful solutions in measurement, control and regulation technology – no matter which industry you work in.