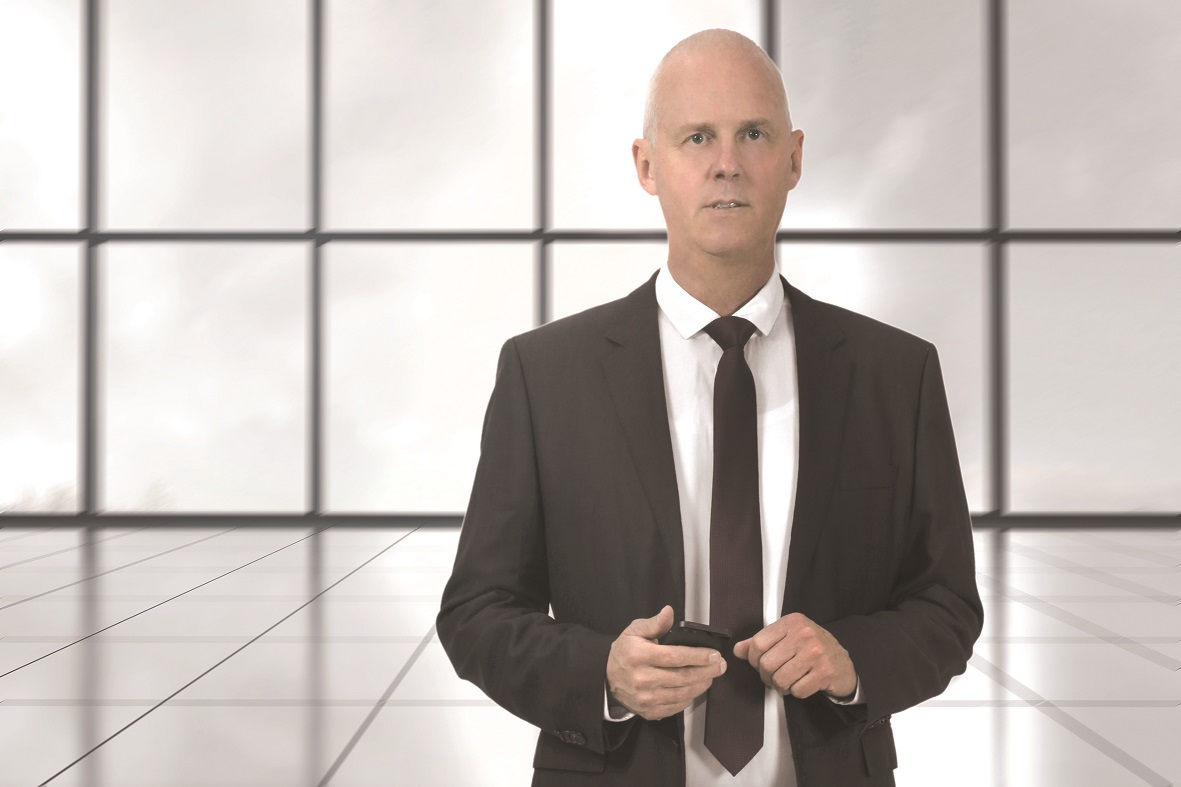 PROJECT MANAGEMENT CONSULTING
INDIVIDUAL PROJECT MANAGEMENT IS IMPORTANT TO US!
Your company is the focus of our work! Our proposals are always tailored to the individual situation of your company – neither do we presume there are two identical projects, nor existing standardized solutions in project coordination. Concepts and solutions are being developed together with you. We support you professionally with fine-tuned processes during project planning and execution; – exactly as per your needs. This is how we – at concrete-pmc – understand comprehensive project management.
None-the-less, we do know that, despite all the best efforts, some projects develop completely different than intended.
Even in such difficult cases we can assist you. By acting as an emergency support team we assist you temporarily or with permanent solutions; – in any case – quickly and in non-bureaucratic manner, until the project is back on track.
OUR OFFER TO YOU AS CLIENT:
Developing your vision into a realistic and SMART project.
Assistance in fundraising.
Support in project marketing and in negotiations with authorities, contractors and stakeholders.
Project execution on your behalf. Project controlling that exclusively protects your interests.
Integration of new plant facilities into your existing Operations environment.
YOUR BENEFITS FROM OUR PROJECT COORDINATION:
We enforce your team to exactly the extend and for the period of time needed to complete the project.
You save time, money and energy, since:

As your impartial partner we thoroughly investigate your vision with regard to its feasibility; – we determine the most effective road to success.
Your business interests are strongly and carefully observed.
Your responsibilities as project owner are covered, competently and comprehensively.
concrete-pmc drives your project from its vision, through project development, design and construction phases, up to the final handover. However, we support your business not only with professional management during project execution. If you are more interested in us acting as consultants, we also provide conventional Project Management Consulting Services.
More than 30 years of experience, gained by Andreas Busslehner in various companies, successfully implementing and coordinating international projects, also facilitate succeeding in your project.
concrete-pmc is at your disposal for professional and efficient project management, thus your staff is able to concentrate on their daily business. This saves your time and expenses.