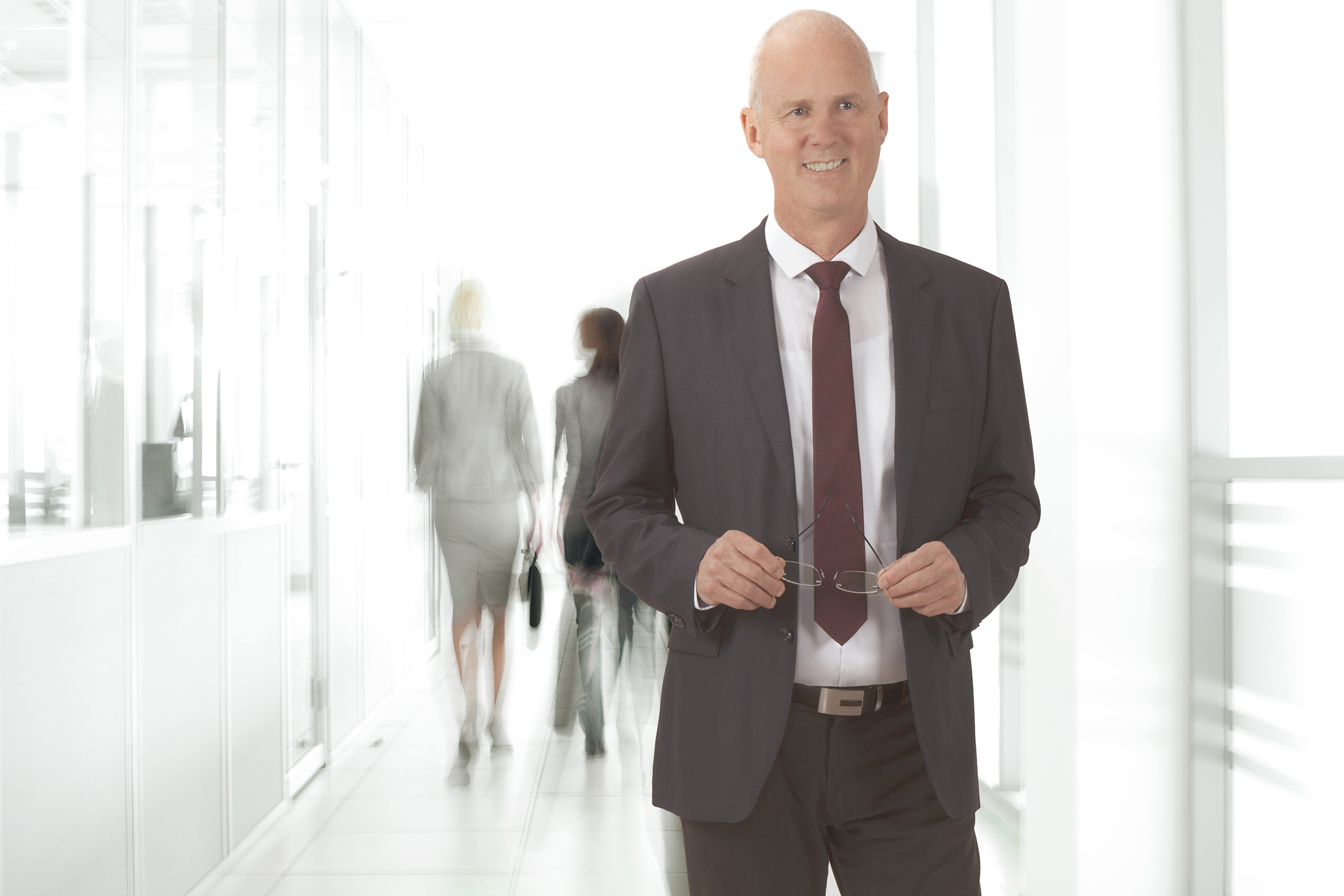 project development and investment protection
RISK MANAGEMENT AND PROJECT MONITORING PROTECT YOUR INVESTMENT
We provide you with an initial independent risk assessment of your proposed project, and with professional project-monitoring and risk management during the entire project execution phase. However, some projects may suffer from serious problems – in this case, we support you with rapid reaction time, fast-track but diligent problem analysis and effective crisis intervention.
⇒ concrete-pmc effectively supports your investment protection
WE MINIMIZE YOUR FINANCIAL RISK!
To minimize the risks in funded and insured large-scale projects, clients, investors and insurers have been making use of so-called project monitoring systems for many years.
These standardized systems are based on effective technical and economic risk analysis processes, and consist of modular elements which audit the investment from the early stage of financing negotiations until the end of the loan term.
If these methods are adjusted to suit small-scale projects, one can already achieve a remarkable reduction of project risks for the company – at the relatively low cost of about one to two percent of the total investment.
OUR OFFER FOR YOU BEING A PROJECT OWNER / FINANCIER:
At the project kick-off:
Independent and unbiased ex-ante feasibility assessment of an intended investment, or a project, regarding economic, legal, technical and organizational aspects, as well as the associated risks
Project-related qualitative and quantitative risk assessments
During the project:
Independent project monitoring and reporting
Active risk management
Ad hoc:
Temporary staff secondment
Crisis intervention
YOUR BENEFITS FROM OUR WORK:
At loan origination you demonstrate 'due diligence' towards shareholders and official authorities
The security of investment increases rapidly, which subsequently allows minimizing any risk surcharges
Continuous project monitoring ensures earliest possible problem identification and a timely and adequate implementation of corrective measures – before it is too late
WHAT SETS US APART FROM THE CROWD?
Due to our vast experience in project management and consulting, we are very well aware of the risks and the root causes of problems. Yet, we also know the ways and means to avoid problems or to bring a deviated project back on track.
We are independent from all kinds of stakeholders, which enables us to act neutrally and detached in the project business.

We recognize the importance of and understand the need for discretion in business. Therefore, we "live" confidentiality and integrity as a core competence and important prerequisite for achieving the long-term aims and trustful cooperation with our customers.